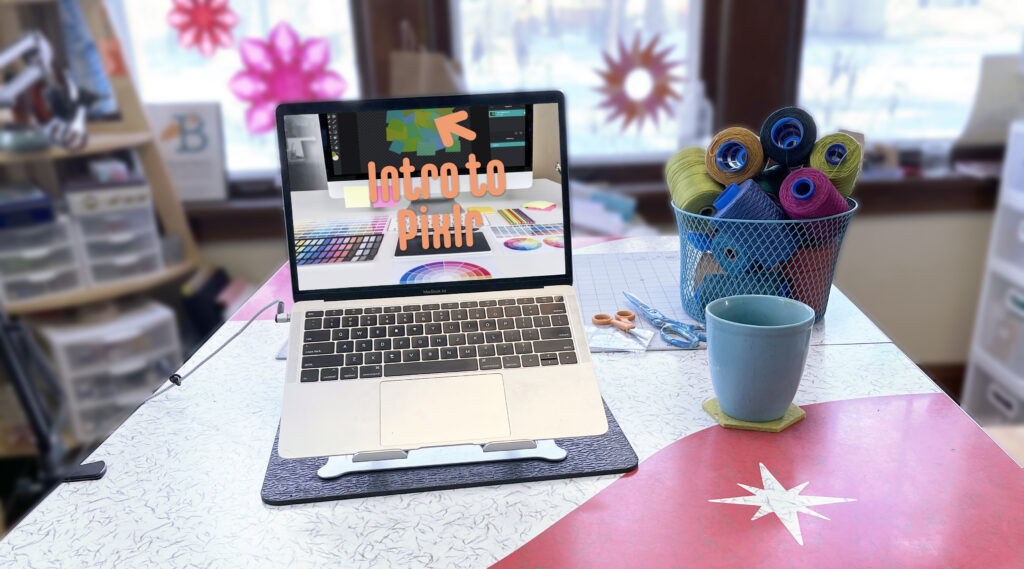 Simple to learn, surprisingly powerful, easily accessible.
What more do you need in a graphic design app?
---
Intro to Pixlr
Pixlr is a web based app, which means you don't have to download anything to your computer. It's simple to learn and there is a free version you can use that has all of the features you will need to accomplish all of the projects in my classes and lots more. I am a big fan of making things accessible so you don't need to invest a lot of time, money or frustration in order to just get started and see if you like something. Pixlr ticks all of those boxes and that's why I am teaching this class.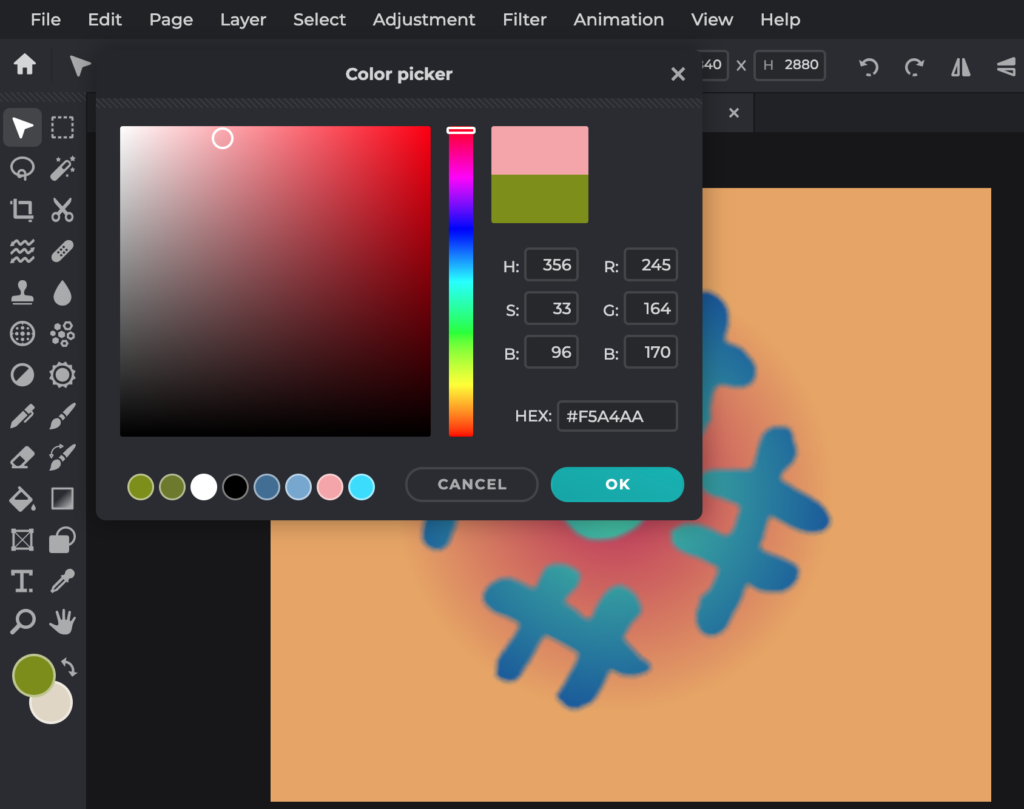 This class goes through the Pixlr app step-by-step. Because I primarily teach about designing fabrics, the focus of this class is about using Pixlr for fabric design, so I go in to detail on the tools that are most useful for those tasks and techniques and skip over the tools that are designed for photo touchups or effects.
After I have gone through all of the groups of tools, the last section of class shows you three sample projects so you can see all of the tools in action and understand the workflow from start to finish. You can follow along with these projects and practice using the tools to create your own designs.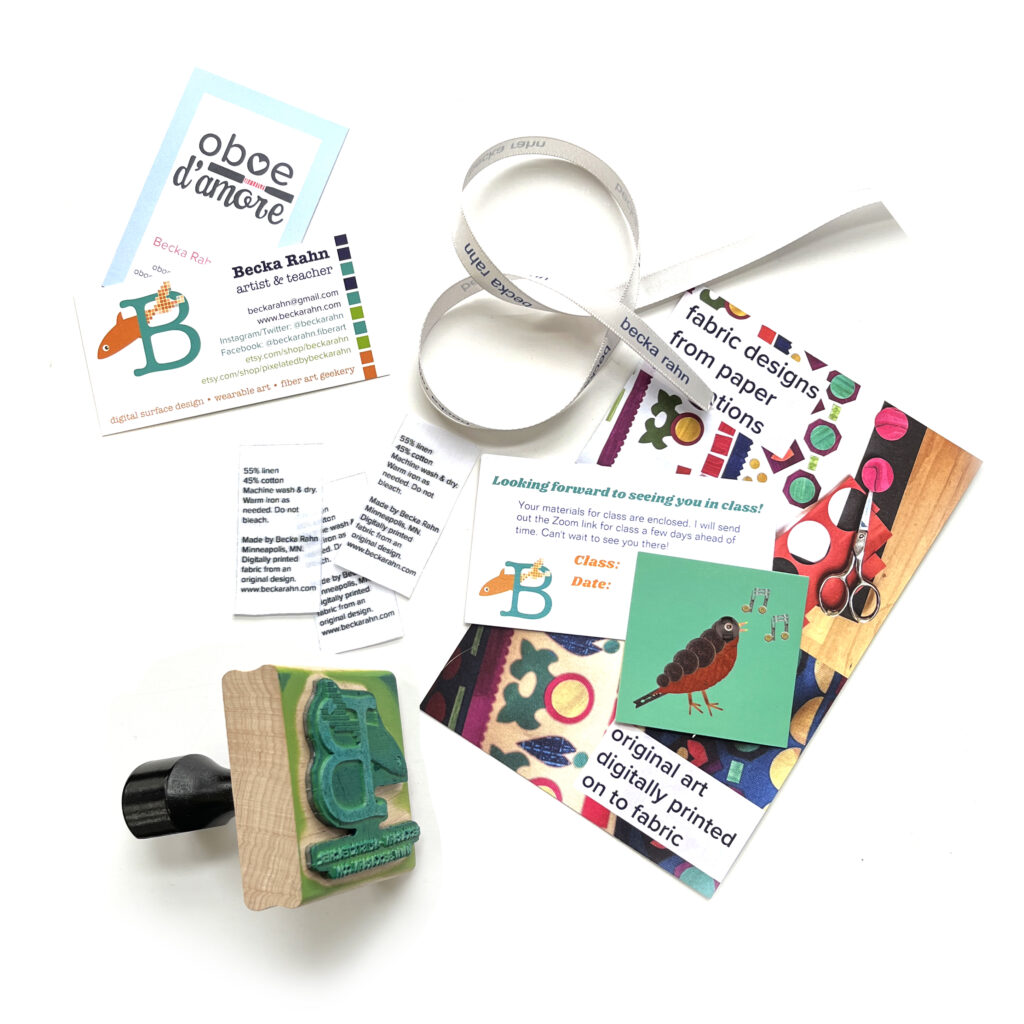 What if you don't want to design fabric?
Even if you aren't interested in designing fabric, this class is an awesome introduction to working with a really simple but powerful design app and the tools I will show you are absolutely not limited to fabric design. If you need to create graphics for your Etsy shop, fun social media posts, or you are just interested in learning more about digital graphics, you will learn a lot in this class! And I'll give you links to other resources to learn more about using Pixlr at the end of class.
---
Cost: This class is FREE.
Level: Intro/Beginner