On Demand Classes
At the Studio Table
Teaching handcrafts, creative skill building & helping artists conquer technology barriers to make their work more accessible
Available Classes
Work at your own pace • Come back anytime to review • No memberships or subscriptions • View from any device
Fabric Design
Embroidery & Sewing
Paper & Book Arts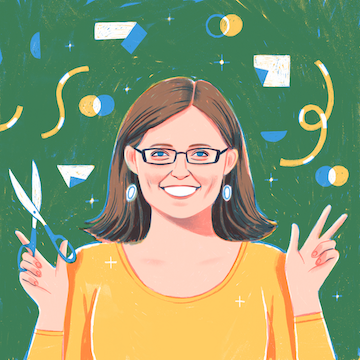 Affordability is one of my core values.
Taking a class is an investment. You invest not only money, but time, energy and attention to learn something new. You might never have taken an online class before. You might never have taken a class from me before. It's a lot of new things to try sight unseen, so I try to make many classes free or low cost through writing grants and partnerships to subsidize the costs of hosting and presenting them. These classes are my investment in you. I hope you will LOVE them and come back for more knowing exactly what to expect.
You make your own learning experience.
Think of my classes like an interactive book. Inside you'll find articles, checklists and step-by-step instructions to read. Each class includes video clips where I demonstrate hands-on parts of the lesson and screen capture where you can see videos of my screen as I am working and you can follow along. There are photos, diagrams and worksheets to print out.
"On demand" classes means that you can do the class at your own pace. Replay, skip or pause the videos so you can follow along. Come back and review anytime. I caption all of the videos so you can watch them with or without sound.
---
What students say about classes