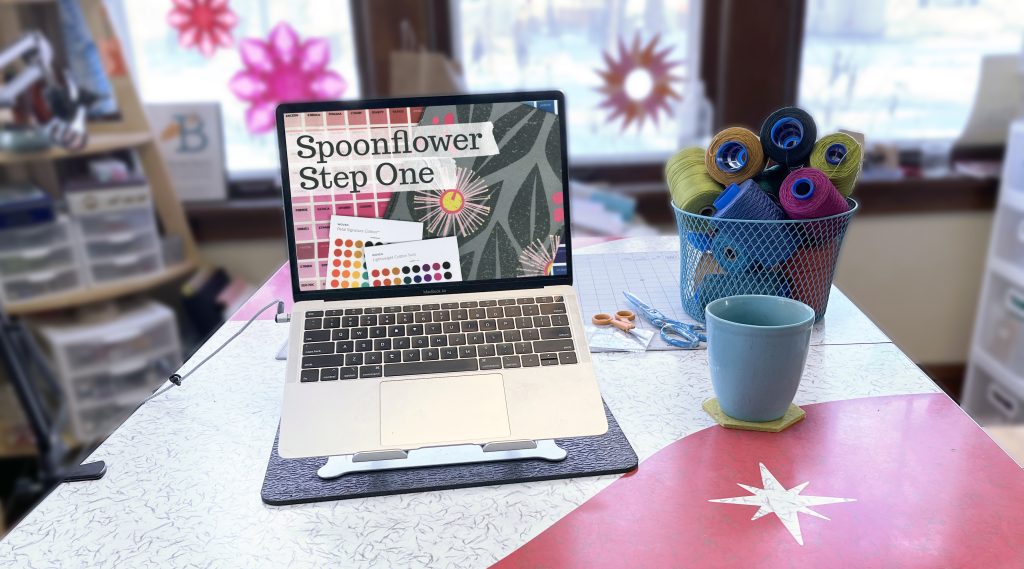 Designing fabric is a favorite daydream for many of us.
I want to help make that daydream a reality for you.
---
Think of this class as "Spoonflower 101". It is an introduction to all of the steps you need to know to successfully upload, proof and sell your first design. I will walk you through where to find the tools and options you need; explain some of the Spoonflower vocabulary, like Collections and Samplers; and give you all of the steps to get from daydream to fabric in your hands.
No matter what you want to design, the steps for uploading and setting everything up on Spoonflower are always the same. That's what this class is about. I wanted to create a basic class that you can refer back to at any time. We aren't going to dive deep into step-by-step designing — that's for future classes. But I will make sure that you know where to find everything, know how to fill in the blanks and have a workflow of steps from start to finish.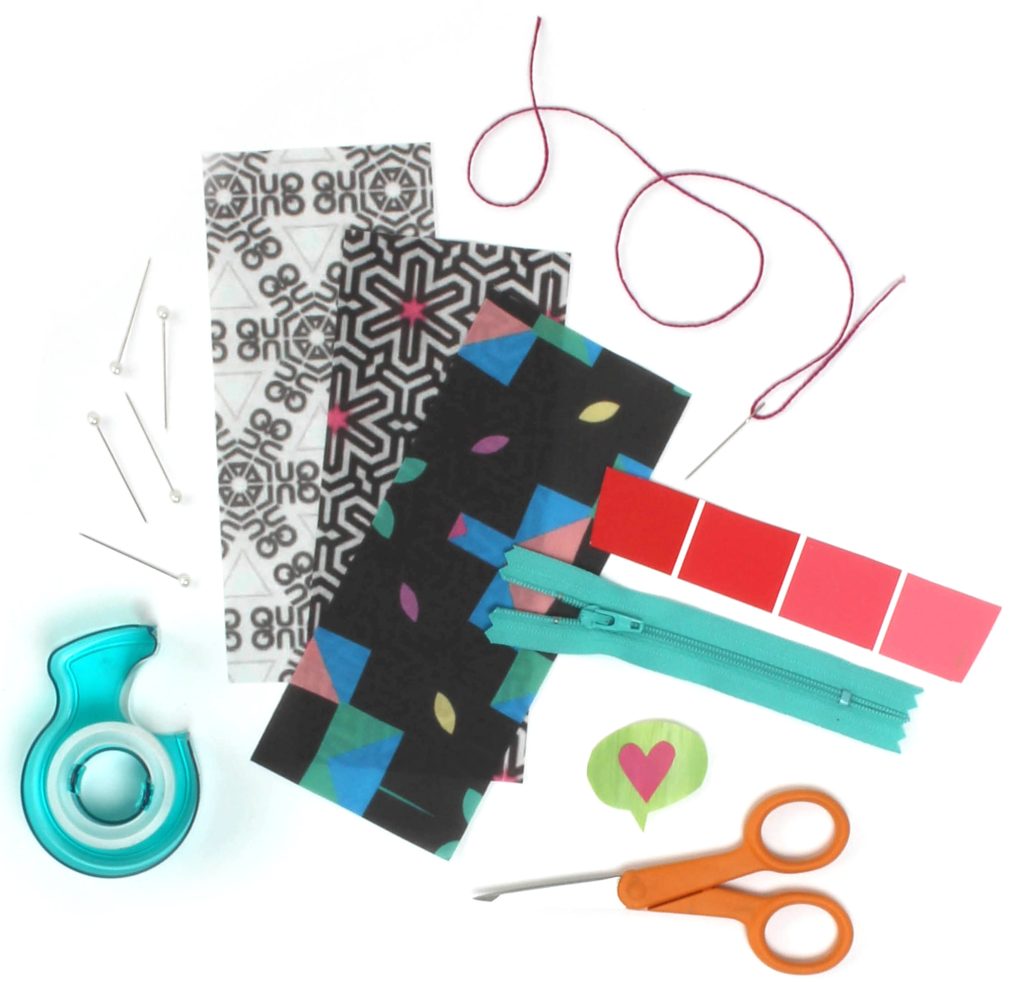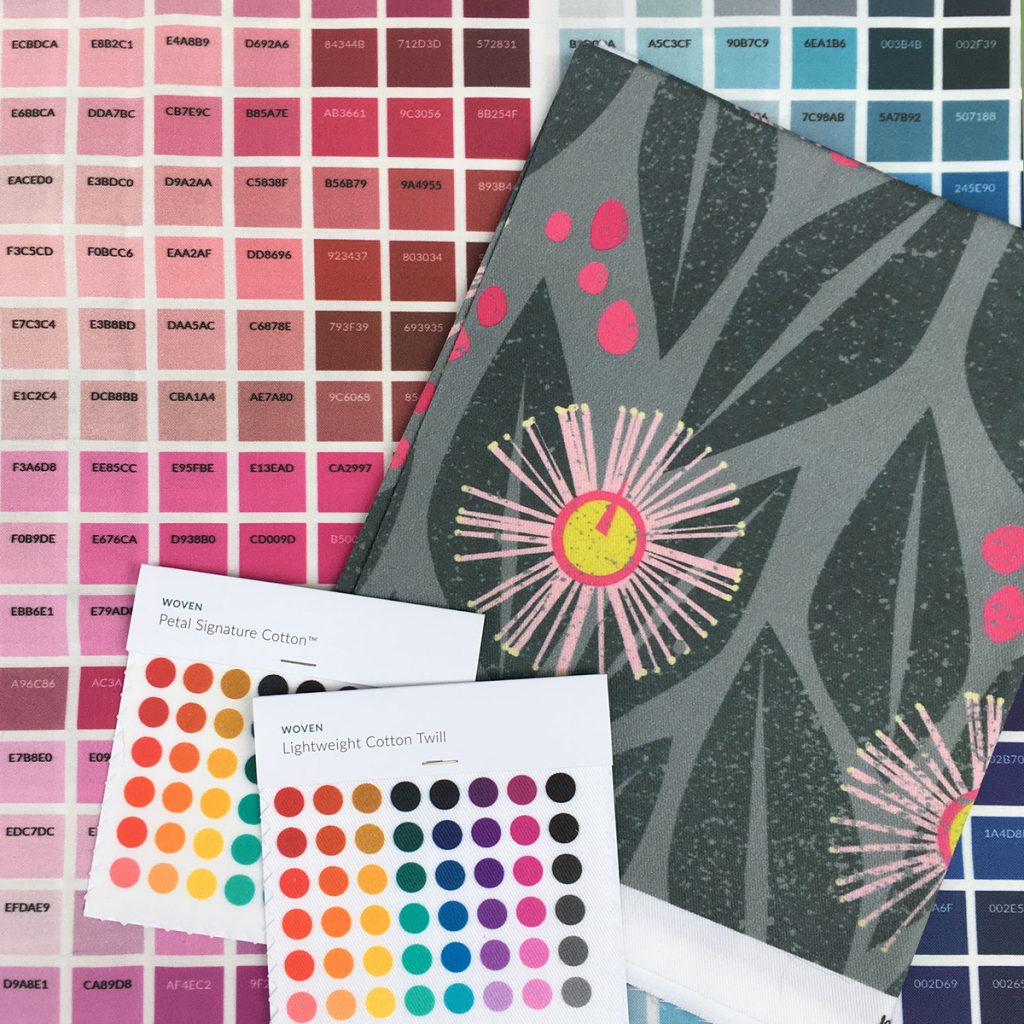 What will we cover?
These lessons will walk you through designing and uploading a collection of fabrics.
What is Spoonflower? If you haven't checked it out, I will give you an introduction to how it works and what to expect.
Start with a simple two-color repeating design which I will upload so you can see all the steps.
Choosing a scale and a repeat style and how to understand what the preview is showing you.
Add color variations to your design, so you can create multiple colorways from the same basic pattern.
Create a Collection in order to make your designs easy and cost effective to proof.
Learn how to make your designs for sale so that you can qualify for the designer discount. Or you can choose to design just for yourself and keep your designs private. I will show you how to do that too.
---
Cost: This class is free.
Level: Intro/Beginner